USER MANUAL HURRICANE STAINLESS STEEL AIR FILTER
1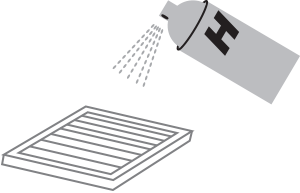 Spray Hurricane Air Filter Cleaner onto both side of filter.
2
Wash and Clean Using softbrush if neccessary.
3
Rinse off your air filter with cool water applied to the clean side out in order to flush the dirt out of the filter.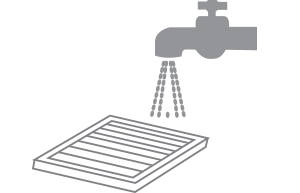 4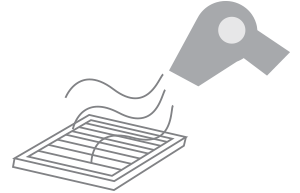 Blow Dry or Leave it dry naturally.